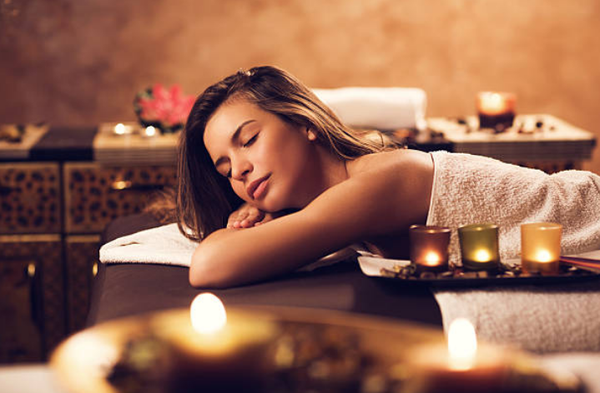 Hi ,
In June I debuted (21 Days of Remote Healing) with You Wealth Revolution and Heartache to Joy. It was a huge success!
We have been running the remote for several months now and the response has been so Great!!! Here's a few Comments:
* I am starting to feel more Energy.
* I am becoming more Intuitive .
* My Aches & Pains are Better.
* My health is getting Better.
* I am becoming more Abundant.
* I am starting to look Younger.
* I am finally losing Weight.
* I am feeling more Peaceful.
* And More!!!
I am now offering it directly to you with a special introductory offer that is even more spectacular.
Instead of 21 days, your remote healing sessions will last a full 30 days!
The Remote Healing starts April 1st, 2021.
Dawn will tune into the group daily and send Healing God Frequencies to the participants.
Set a positive intention daily and allow the God Frequencies to assist your health challenges or any outcome.
No Participation Needed (The Highest Good will happen).
​Allow the Miracles from the "Creator of All of Life" Help you become your True Best Version of Yourself!!!
​Heal anything in your Life Fast & Easy!
Health Challenges or any Outcome.

Remember patterns and habits can be unwound and transmuted as higher levels of wisdom and positive choices can then be accessed to assist in manifesting greater health, peace, ease and well-being.
For those committed to raising their Vibrational frequency and accessing their most optimum Ascension timeline.
Participating in this Sacred Group energy for "30 days" will greatly support you on your spiritual path now & through this New Year!!!
This is an exceptional value!